New "Chat me back" widget from WidgetWhats
Turn your website into a lead generation machine
What is ChatMeBack Widget?
ChatMeBack widget allows you to generate 30 to 120% more sales chats from your website visitors with your current traffic. It does this by targeting your best visitors and offering them a WhatsApp message back.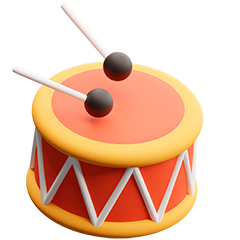 Widget Appears 💥
Offer a WhatsApp chat-back with a consultant to targeted visitors. Create custom widgets for any page, campaign or customer segment.
Enter Phone & Details 📥
Your potential customer enters their WhatsApp number to get a quick and free chat. You can also ask for his name and email for extra information.
Agent-Lead Connected 📯 
WidgetWhats will send an immediate WhatsApp to your support team alerting them that you have a new lead waiting, attaching all the data collected.
Manage your new lead
All that remains is for you to contact your new lead at the time of your choice and see how you can help him or her. Users well served by WhatsApp increase their satisfaction by up to 60%.
Do you want to test how it works?
Do you want to be the first to have it?
We will launch this new Widget soon, order it now and you will get a promotional price