All our plans are fully featured
Whether you're starting out or you're an agency creating webs like hotcakes, there's a plan for you. Choose the star weapon you need, depending on the number of widgets you are going to create.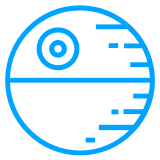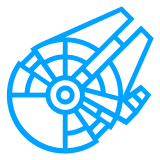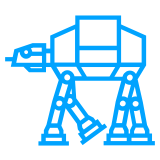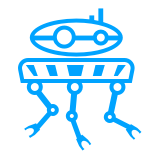 Forever free
⚑ Monthly renewable
The above prices do not include applicable taxes based on your billing address. The final price will be displayed on the checkout page, before the payment is completed.
All features included in our plans
We have decided to make it easy, that's why all our plans have the same features, they only differ in the number of Widgets you can create.
Frequently Asked Questions