If you already had a user account in the old panel, you will like to know what things we have improved and implemented in the new WidgetWhats.
Improved Chatbox.
Now you can add your company logo or your personal brand in the Chatbox header, as well as a small presentation text or commercial slogan. This will give a more professional look to your widget, which will also be more reliable for your web visitors and improve conversion.
New working desktop.
No need to know how to program, our visual editor on a single page ensures effortless configuration.
Links, gifs, emoji.
Now you can easily add content to the chat window to multiply the options and attract users' attention. From a simple text editor you can insert images, links, even animated gifs, with the option to group them in different text balloons.
Include URL.
Add the current url in the first chat message, so you know which page your new contact was viewing. The page will appear in the message that will reach you on WhatsApp, this way you already know what your user was visiting and you will be able to serve him better and faster.
Working hours.
Set the hours when your agents will be operating, you can define several time slots per day, and set the time zone.
Unlimited operators for free.
Add multiple phone numbers and as many customer service agents as you need, there is no limit.
Google and Facebook analytics.
An automatic transfer of data to systems of web analysis, see how site visitors interact with your widget.
We're serious about security.
Now the widget Ajax only returns data if it is called from the domain you have defined.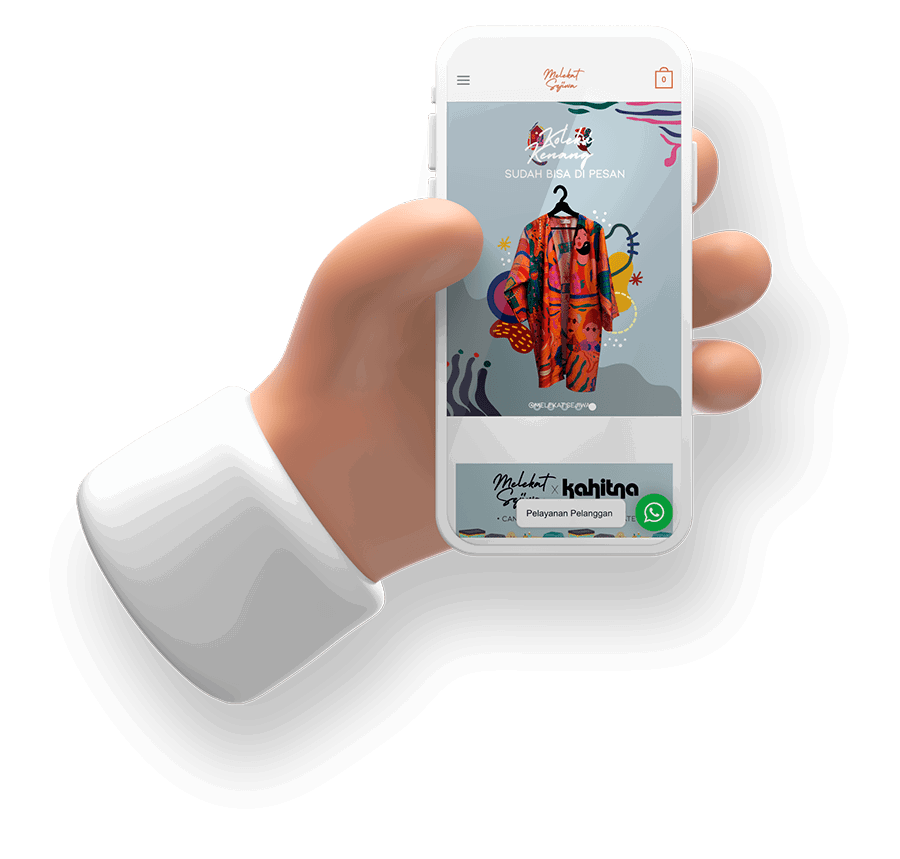 Turn your visitors into customers.